Found the exact car you want – but it's in a different state? While some of the logistics involved can be a bit of a hassle, if the deal makes sense, there are ways to go about buying a car in a different state that won't have you pulling your hair out.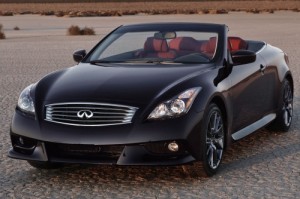 While you can purchase a used car from a private seller in another state, the buying process is a whole lot easier if you stick with a dealer sale. That way, the dealer takes care of much of the initial paperwork for you.
Be aware that in any private sale you absolutely have to do your due diligence. That means getting a vehicle history report before you buy the car. This document will detail information about the previous owner and any problems the car had (such as accidents, recalls) while in the other state.
Get a vehicle inspection - You'll also want to arrange for a vehicle inspection by a mechanic that you select and pay for. Sight-unseen (except for a website photo) doesn't make for a prudent purchase. You want assurance that the car is mechanically sound, has good fit and finish, and basically passes a thorough vehicle inspection. The extra cost of a mechanical inspection is well worth the aggravation and hassle of figuring out what to do with a car that has problems you didn't know about.
Paying applicable state sales tax – Some states have reciprocal state sales tax laws, while others do not. It's worth finding out where the two states stand. You may need to pony up the difference between the other state's sales tax and that of your own state (if your state's sales tax is higher). The concept of saving money on an out-of-state car purchase because that state has a lower sales tax may not always work out. So, this is something to consider when buying a car in a different state.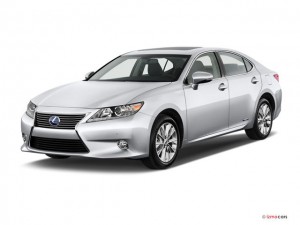 Buying the car – If you buy the car at the out-of-state dealership, once you travel there you will sign the sales agreement (bill of sale), paying for the sales tax at the dealership for that state. If it's a private sale, you'll pay the sales tax at the local DMV office. The dealer or seller will sign the title over to you and give you a temporary tag so you can drive the vehicle to your home state. Sometimes this isn't possible, as in a private sale, in which case you'll need to figure in the expense of having the vehicle towed back to your state. This can be hundreds of dollars, so it's important to factor in transportation costs before setting your sights on that out-of-state car.
Be sure the car is insured – Never attempt to drive the out-of-state car home without first calling your insurance company and having it insured. Accidents do happen and you don't want to take the chance of being uncovered. Generally speaking, it will just be a matter of providing your insurance agent with the car's year, make, model and VIN number. The whole process takes minutes while you're at the dealership where the car is located.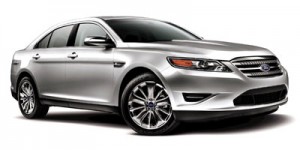 Registering the car in your state – Back home, take the out-of-state title and a copy of the sales agreement to your local DMV office. This proves that you paid the sales tax out of state. You'll also need to show your driver's license and proof of insurance. Complete the application for vehicle title registration in your state and pay any applicable fees.  After a few weeks, you will receive by mail your new license plates and the vehicle title -- reissued for your state.