Do you need to replace one of your car's doors? If so, you're likely in this situation because you have a very old vehicle or you've been involved in an accident. While replacing a car door doesn't seem complicated, there are actually quite a few variables that need to be considered. It's a lot more than simply undoing and redoing the hinges. Each of these variables can affect the overall car door replacement cost. Let's take a look at these variables and come up with some options and their associated price tags.
Where Can I Replace My Car Door?
Your first stop should be a reputable local body shop. If you don't have one you usually frequent, ask friends and family for their referrals. You can also look online for customer reviews, but keep in mind that some online reviews should be taken with a grain of salt. Don't rely on just a couple of reviews, and visit multiple sources. If you're having it replaced as part of an insurance claim, you may be better off taking it to a dealership with an onsite body shop. Dealerships are slightly more expensive (which shouldn't make much difference if it's an insurance claim), but they also have more experience with your particular make and better access to parts. Your insurance company might have a body shop they recommend, but it is ultimately your choice. Replacing a door isn't an in and out procedure, especially if the door needs to be painted afterward, so it's best to find a repair shop that you can trust.
Where's the Best Place to Find a Car Door?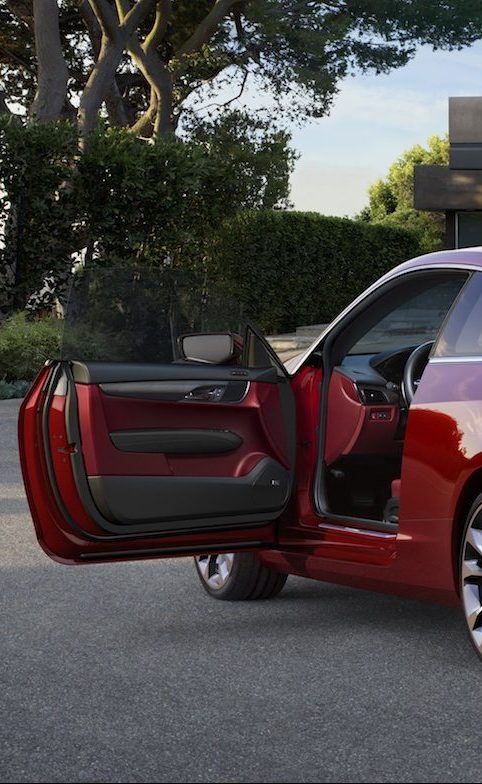 If you're getting the work done at a dealership, they should be able to handle this for you. If you're having the work done at a local body shop, they might give you the choice of a new or a used door. Finding a used door isn't very hard; there are plenty of them in auto salvage yards across the country. Finding the perfect fit, however, is a lot more difficult. As such, there may be some parts that will need to be swapped over, and the new door may require a paint job. On the other hand, even with all the extra work involved, finding a good used door should cost you less than purchasing a new one.
How Much is a New Car Door?
Most dealerships will not give an average price for a car door because it depends on too many variables (cost of the paint, make and model of the vehicle, power options, etc.). However, to provide an idea, the list price on a rear door shell (and this is just the shell, no window, no internal parts, no door panel) for a 2016 Toyota Highlander is $766. Depending on the number of parts that need to be changed over, this will likely include three to five hours in labor as well. That could bring the total price of the job to well over $1,000.
How Much is a Used Car Door?
Going used is typically a more economical choice if you've got a good body shop. Keep in mind that it might be harder to find a used door if your car is from a late model year. Most used doors, even if they came from the factory with the same color, will need to be painted to match your vehicle because both have faded over time. Their length of exposure may have been different, however, which could cause them to fade at different rates. This usually results in a slight color contrast. With the paint, the door, and the labor involved in changing them out, the average for this job will likely cost between $500 and $800 depending on make and model. You can save f $200 off the cost if the new door doesn't require a paint job, but remember that the more gadgetry your vehicle has (i.e. – power windows, power locks, tinted windows), the more this job is going to cost.
(Please remember that these repair prices can also fluctuate based on geographic location, as well as vehicle make and model; and that these numbers represent averages, not actual prices offered at any specific repair facilities.)
If you're in the market for a new or used vehicle, you can search over 4 million used and new cars with iSeeCars' award-winning car search engine that helps shoppers find the best car deals by providing key insights and valuable resources, like the iSeeCars free VIN decoder reports.