If you've spent any time browsing through past or present car models, particularly high-performance coupes or sports cars, you've run across the acronym GT and likely noticed how common it is on high-speed, high-horsepower supercars and luxury cars. But why? Why is GT such a popular abbreviation in the world of performance models, and what defines a GT car?
As is common with performance-oriented automotive terms and concepts, the GT acronym comes from Italy, where GT stands for "gran turismo". Translated to English, gran turismo means grand touring – which is characterized by long-distance driving in a high-performance luxury car, usually with a fixed roof (not a convertible).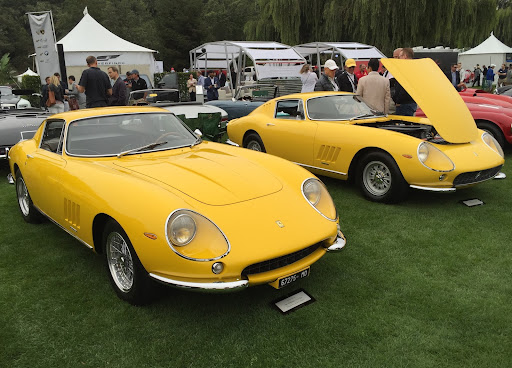 The original GT car concept needed to provide both high horsepower and premium features, allowing said "Grand Tourers" to coddle their driver and passenger in comfort while covering great distances at high speed.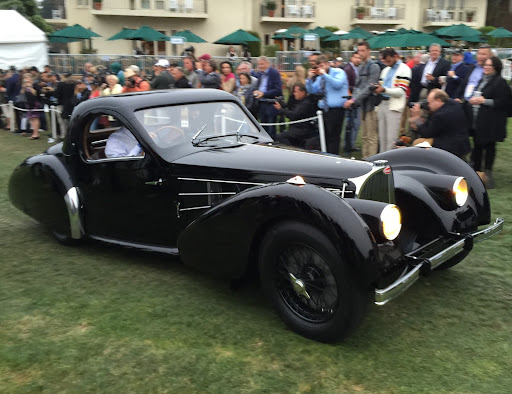 The grand touring concept started in Europe, gaining popularity between the 1930s and 1950s when it was common for Italian brands like Alfa Romeo, Ferrari, and Maserati to build them, though Bentley, Jaguar, and Mercedes-Benz also produced new cars offering these "grand touring" traits. No official specifications were ever established to earn GT status as the concept gained popularity, but a V8 engine powering a closed coupe body style were common traits.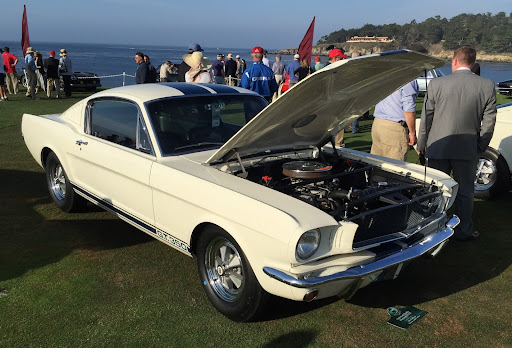 While the first car to be identified as a "GT" was the 1929 Alfa Romeo 6C 1750 GT, the practice of the using the term as part of a vehicle's official name didn't gain widespread popularity until the 1960s, at which point the GT concept, and GT badge, crossed over from premium European coupes to American cars with performance upgrades. These GT models included the Dodge Dart GT, the Ford Mustang GT, the Mustang Shelby GT 350, and the Pontiac GTO.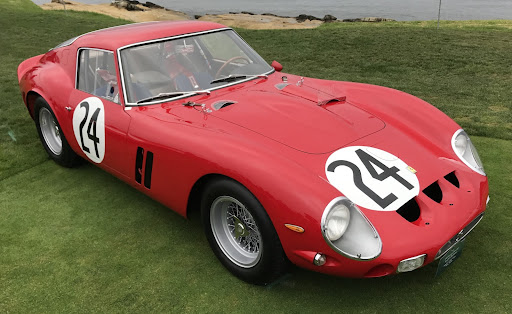 The Pontiac GTO was a particularly interesting case. It started as an idea by Pontiac's chief engineer at the time, John Delorean, to leverage Ferrari's successful 250 GTO race car name for his company's new performance coupe. In this instance, GTO stood for "Gran Turismo Omologato", which translates to "grand touring homologation" – the process of establishing a race car's eligibility to participate in a race, or in the 250 GTO's case, Europe's GT racing series.
While the Pontiac GTO was technically a coupe (and convertible) offering a high-performance engine, it was also a large, heavy American muscle car, nothing like the premium-branded and sleek European luxury cars that originally established the GT concept. But it didn't matter. The ploy worked, the Pontiac GTO was a massive sales success, and is now considered the model that kicked off the original American muscle car era, lasting from 1964 to 1974.
Another famous 1960s-era GT car was Ford's original mid-engine racer, the Ford GT. While the car would go on to win numerous races, including the 24 hours of Le Mans four times in a row, it found fame as the "GT40". That name was bestowed on the car by engineers and race fans due to its low profile and 40-inch overall height. But Ford never officially called it the GT40. In all corporate documentation it was simply named the "Ford GT" – yet another use of this famous designation for a high-performance car.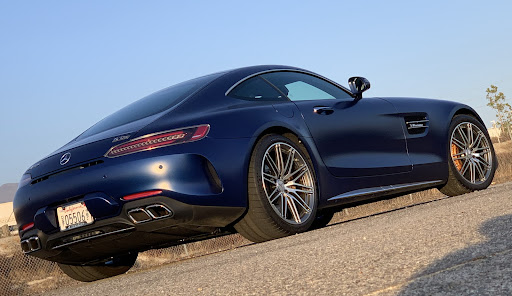 Over the next 40 years the term GT, or some variation of it, would appear on models from nearly every automaker. These include Nissan's Skyline GT-R, Toyota's 2000GT, Volkswagen's Golf GTI, and Porsche's Carrera GT. And today you can find it referenced on the Bentley Continental GT, BMW 3 Series GT, Kia Stinger GT, Mercedes-Benz AMG GT, and even the latest iteration of the mid-engine Ford GT.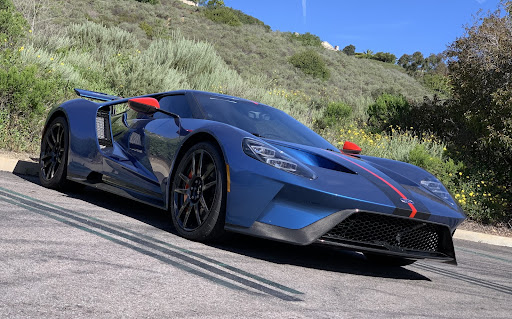 And while official "GT specs" remain elusive, you can generally count on the term "GT" indicating a high-performance car featuring a powerful engine, or at the very least a higher-performance trim level of a mainstream model.
More from iSeeCars:
About iSeeCars.com:
If you're in the market for a new or used sports car, you can search over 4 million used and new cars with iSeeCars' award-winning car search engine that helps shoppers find the best car deals by providing key insights and valuable resources, like the iSeeCars free VIN check and Best Cars rankings. Whether you want a coupe, convertible, sporty sedan, or hatchback, car buying has never been so easy.