If you've been driving – or even shopping for – a new car in recent years, you've likely noticed the increasingly dominant role technology plays in today's automobiles. Whether it's larger display screens, smarter cruise control systems or 360-degree cameras, today's new cars are much closer to "The Jetsons" than "The Flintstones" – though we're still anxiously awaiting the flight option.
Flying cars aside, there's plenty of advanced automotive technology coming for 2021, with most of it already available in the cars at your local dealer. To help you identify the coolest car technology for 2021 we've assembled a top 10 list of tech features you should be thinking about when shopping for your next new vehicle.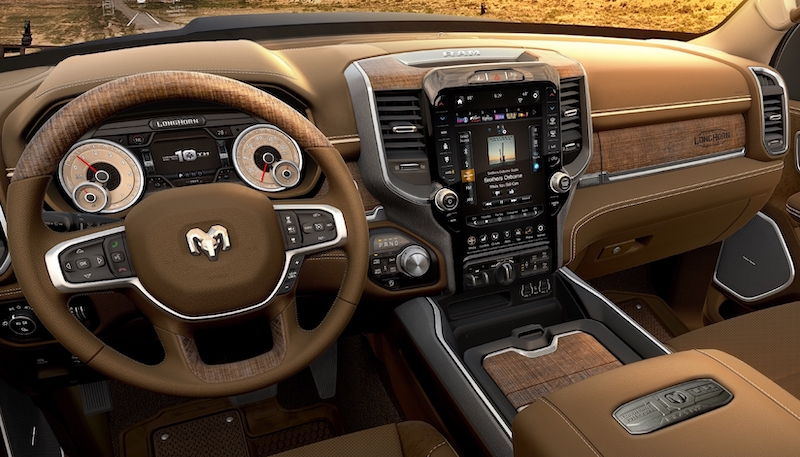 1.     Large, High-Resolution Display Screens : Tesla started this trend about a decade ago with a ginormous central touchscreen for controlling every vehicle system. Volvo jumped on board a few years later, then Ram (yes, a truck) added a large upright touchscreen, followed by Ford in the new 2021 F-150. The emphasis here isn't on touchscreens, as those have been around for years, but the size and quality (resolution) of these displays has jumped dramatically across multiple models in recent years. If you're a tech fan that appreciates a large, beautiful (and functional) touchscreen you have a growing roster of models to choose from in 2021. Top choices for extra-large (more than 9-inch), high-resolution screens, with effective control interfaces, include:
a.     2021 Audi A8 and Q7
b.     2021 BMW X5
c.     2021 Cadillac Escalade
d.     2021 Ford Mustang Mach-E
e.     2021 Ford F-150
f.      2021 Genesis G80 and GV80
g.     2021 Land Rover Range Rover
h.     2021 Mercedes-Benz GLE and S-Class
i.       2021 Porsche Cayenne
j.       2021 Ram 1500
k.     2021 Tesla – All Models
l.       2021 Volvo – All Models

2.     Digital, Reconfigurable Gauge Clusters – Like the central display screen trend, gauge clusters have gone digital while getting larger and offering higher resolution. This is actually a critical safety feature because the amount of potential information flying at today's drivers is a potential distraction. But modern gauge clusters help avoid information overload by offering the most important feedback in a clear, at-a-glance format, placed directly in front of the driver. In a perfect world, drivers would only engage the central display screen while stationary, while relying on the gauge cluster's info whenever the vehicle is in motion. We're not there yet, but the growing size and capabilities of today's gauge clusters is getting us closer. Mercedes-Benz actually joins/coordinates these two screens in a compelling "widescreen" design on many of its current models.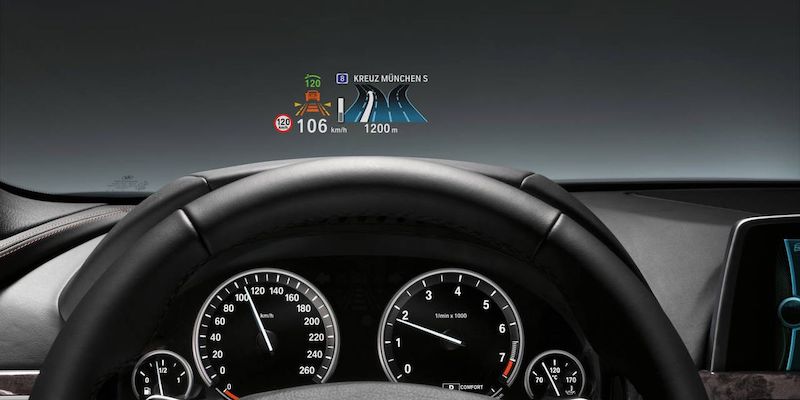 3.     Big, Beautiful, Informative Head-up Displays — Like many of the technologies on this list, head-up displays are not new. In fact, they first appeared in an automobile in 1988, on a limited-production Oldsmobile Cutlass Supreme. But that display, and the many that followed over the next 20 years had as much visual allure as the original Pong arcade game. In recent years the technology matured, offering multiple colors and multiple dimensions of valuable information while looking exactly where a driver should look – at the road ahead. With a head-up display available on close to half of all new cars, include affordable models like the Hyundai Kona and Toyota Camry, there's no reason to forego this tech. It can take some getting used to, but a head-up display is ultimately a highly functional, safety-enhancing technology.

4.     Driving Modes That Actually Work— Nearly every aspect of a modern car (steering, brakes, suspension, engine, transmission, etc.) is controlled by a computer. That means changing how each of these systems operates is as simple as changing the computer code controlling them, which is exactly what modern "driving mode" buttons or knobs do – instantly. Quicker throttle response? Softer ride quality? A louder exhaust note? These and other traits can be shifted to accommodate driver preference and driving conditions, meaning high-performance sports car can offer a comfortable ride to and from the track and a stiff ride (with minimal body roll) while at the track. That same car can also handle rain or even snowy conditions with slower throttle response and more aggressive traction control. The benefits to trucks and SUVs are similar, with specific towing, hauling and off-road settings to maximize their abilities during each of these activities.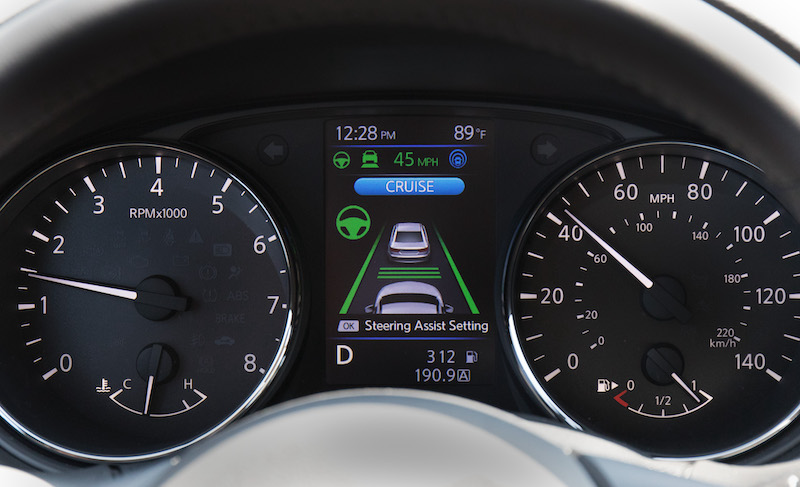 5.     Advanced Driver Assistance Systems – Utilizing cameras, radar and lidar technology has allowed modern cars to "see" their surroundings. This has led to a wide range of driver assistance systems like lane-keeping, blind-spot monitoring and smart cruise control. Roll these all together and you have an early "preview" of kinda-sorta, very limited semi-autonomous driving. No, there are no self-driving cars available for consumer purchase today, and there likely won't be for another 5-10 years. But, these driver-assist systems do improve safety – if used properly. In slow-moving, high-traffic situations a feature like smart cruise control, which modulates the vehicle's speed based on the cars around it, offers an escape from the tedium of stop-and-go traffic. Like so many technologies on this list, advanced driver assist systems have migrated from options on high-priced luxury vehicles to standard equipment on mid-priced models and available options on smaller economy cars. If you can afford this tech you'll quickly make your money back on reduced accident potential. And reduced stress.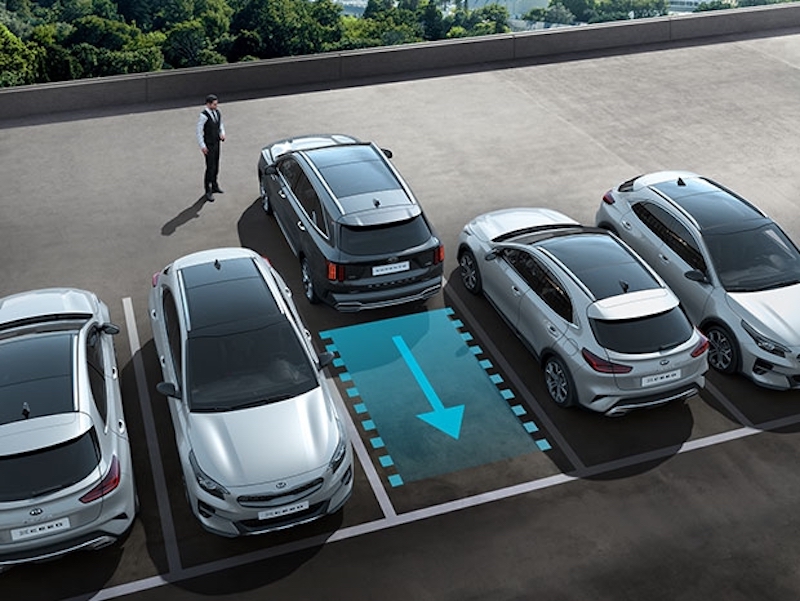 6.     Remote Control Parking – This tech takes driver assist to a new level. The ability for a car to "park itself", with minimal driver input, first showed up about 5 years ago on luxury cars like the Volvo XC90 and Tesla Model S. Then it transitioned to more mainstream models like the Ford Escape. In the last few years, however, the ability put a car into, or pull it out of, of a parking slot – all while standing outside the car – debuted on mainstream models like the Hyundai Sonata and Kia Sorento. It might sound gimmicky at first, but as an alternative to the exit/entry limbo we've all had to perform in tight parking spaces? Well, this tech may not be a lifesaver, but it's definitely a dignity (and door ding) saver.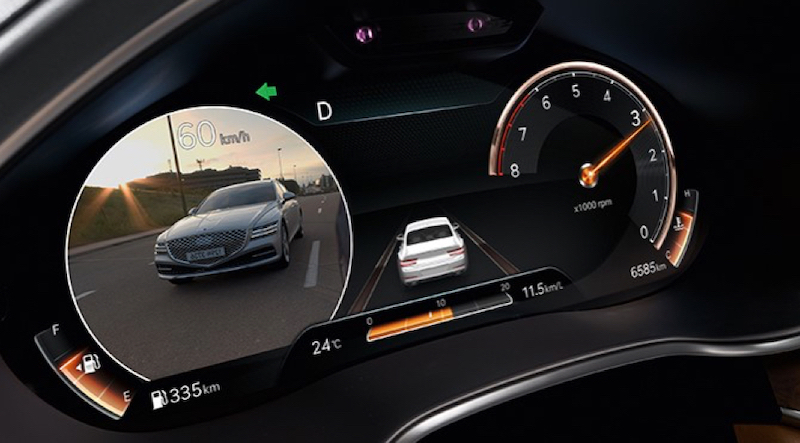 7.     Extensive Exterior Cameras – Reverse cameras were finally required on all U.S.-sold vehicles starting in 2019. That technology reduces the chance of injuring bystanders (particularly small children) during parking maneuvers, and was long overdue. It's ironic that such basic camera tech just became required standard equipment when you look at the breadth of automotive camera technology available today. Front cameras, exterior mirror cameras and even 360-degree cameras with a simulated overhead/drone perspective are widely available and extremely helpful during low-speed conditions like parking, off-roading or changing lanes. Kudos to Honda, Hyundai and Genesis for incorporating this tech into the simple act of changing lanes, allowing drivers to see through their blind spot while looking at the gauge cluster.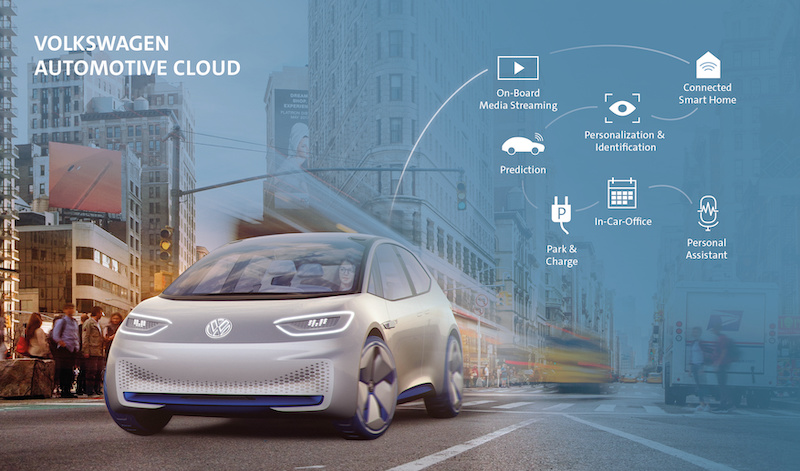 8.     Connected Car Services – They say the modern car is becoming a giant smart phone we can ride in. And considering the breadth of connected features now available from the driver's seat, that description works. Phone numbers, addresses, calendar events, concierge services, location tracking, weather forecasts, status monitoring and over-the-air updates certainly sound like smartphone features. But today's cars offer them all, along with mobile WIFI hotspots and automatic emergency services on call in case of an accident. It's not quite Tony Stark's "Jarvis" yet, but the with these connected car services and voice-activated commands you can get quite a lot accomplished in-between point A and point B.`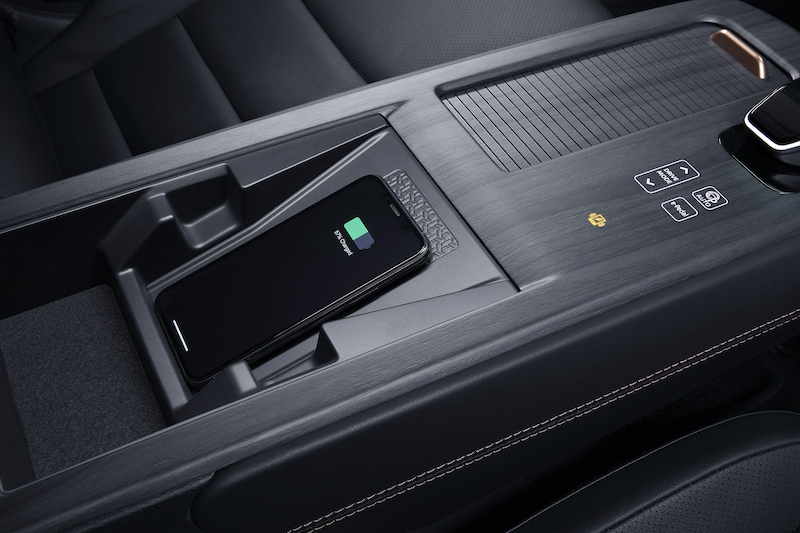 9.     Wireless Phone Charging and Connections – Wires are so 2014. In 2021 all the cool kids, or at least all the cool cars, are like Pinocchio after The Blue Fairy visits – no strings attached. This includes both charging and connecting to the infotainment system (Apple CarPlay and Android Auto). Just set your phone in the right spot and its instantly integrated into the car's charging, audio and communication platform. Wireless charging and connecting was pretty rare just a few years ago. Now it's offered in multiple premium and mainstream models, including the Dodge Durango, Ford F-150, Honda Accord, Hyundai Elantra, Kia Sorento, and Nissan Rogue.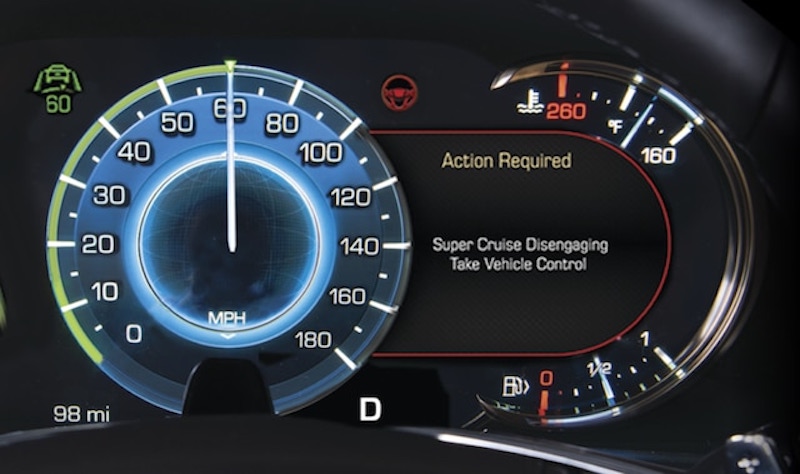 10.  Driver Monitoring – Probably the most "bleeding edge" of the technologies on this list, driver monitoring is just what it sounds like – a car's ability to monitor driver behavior. Yes, there's an undeniable Orwellian vibe to the tech, but as we move toward self-driving cars it will be a necessary component throughout the transition period. Currently only a few automakers have systems to monitor driver behavior. These include BMW, Cadillac and Subaru, but we'll see more automakers incorporating this tech into the advanced driver assistance systems they already offer. The goal is to keep drivers from relying too heavily on driver assistance systems, a disturbing pattern illustrating the potential dark side of automotive tech.
`