Whether you've been tailgated or you recently went to a dealership, you might be able to relate to these funny comics.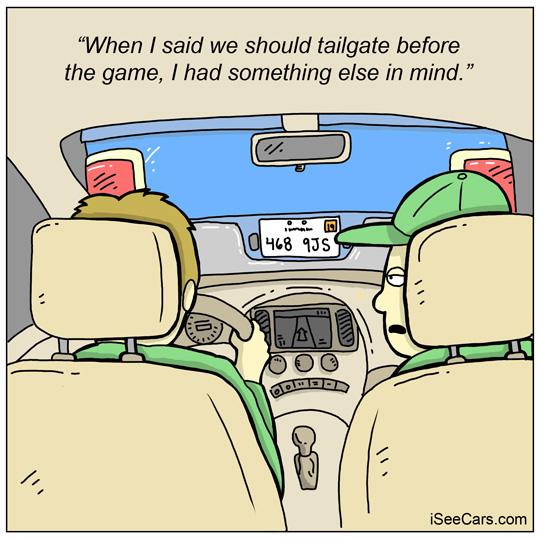 To some, summer is a state of mind, not a season.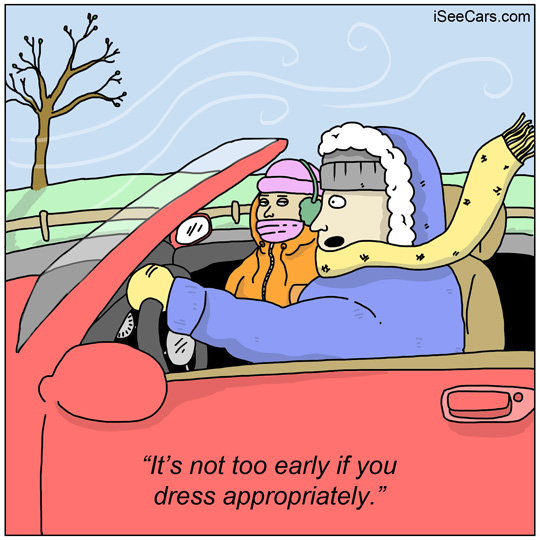 Maybe someday we'll be able to skip the driving tests all together.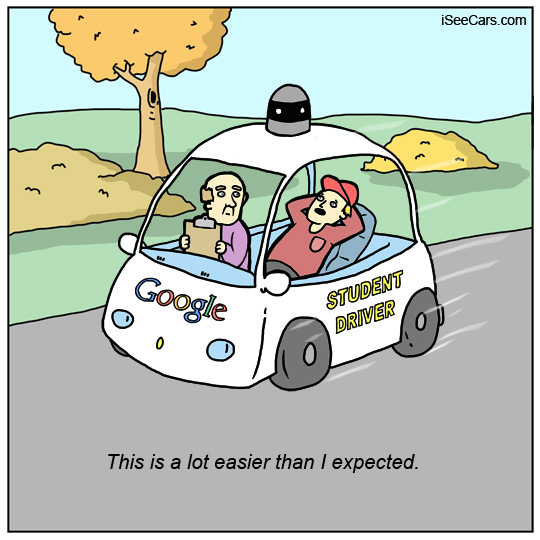 Our site has unbiased dealership ratings for a really good reason.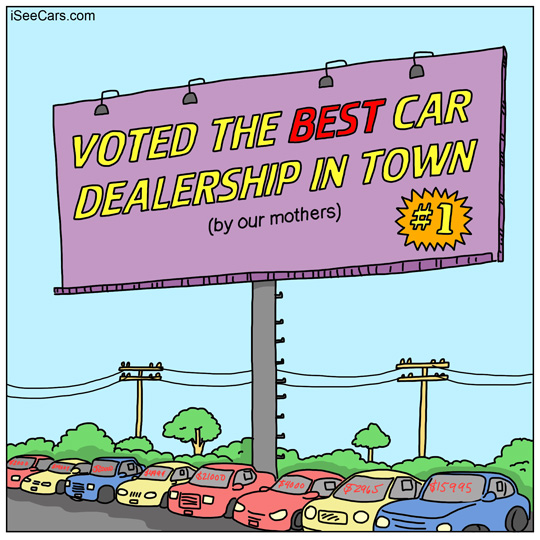 It helps to know how long a car has been for sale, so you don't have to take the dealer's word for it.